We manufacture high performance, private label products developed by our in-house formulators and cosmetic scientists.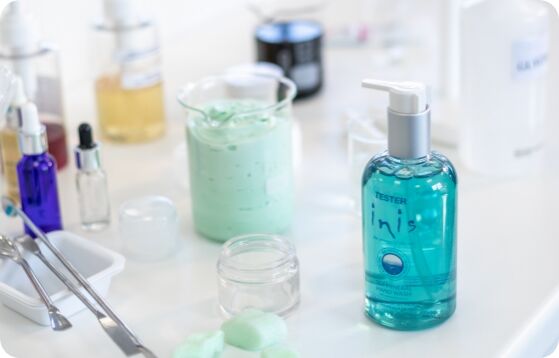 Our private label solutions extend across all product categories: skincare, oral care and sun care and fragrance. We provide high quality and innovative products that are at the forefront of consumer demands and the latest trends.
Our private label customers have creative input into packaging design, printing and branding. And they have full control over markups and merchandising make the products unique to their brand.
We know embarking on a new project can be daunting so we're here to help navigate the product selection and setup process.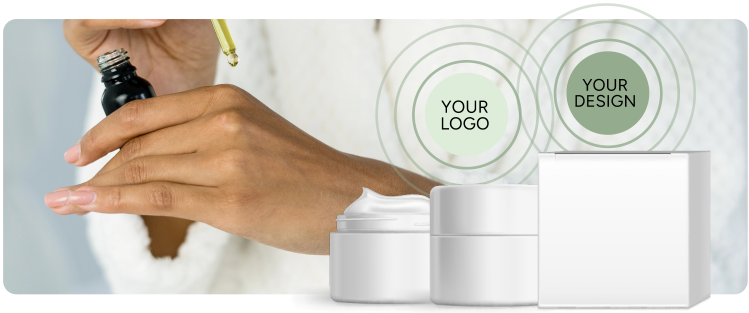 Why Choose innov8 LABS Private Label Solutions?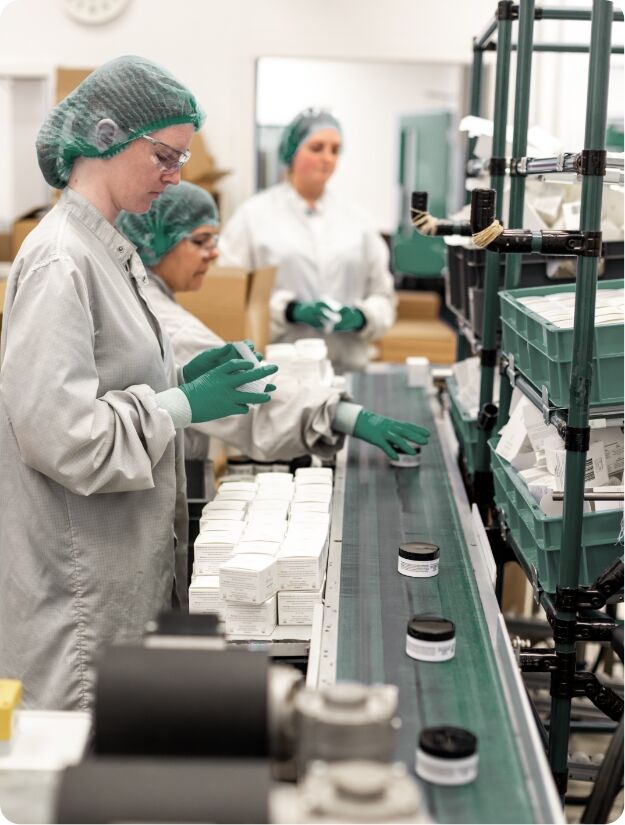 innov8 LABS Private Label Process
Step 1

Explore, Evaluate, and Test Your Formula

innov8 LABS uses the latest insights and trends to create products that consumers demand and bring them to market at speed. We understand that trialling and testing products in advance of launching them under your brand name is critical. With our science first formulations, you can be confident that the products you plan to launch under your brand are of the highest quality and the best in terms of ingredients, and performance. Our business development and new product introduction team will help guide you through the formula selection and sampling process.

Step 2

Choose your Packaging

innov8 LABS offers a wide range of packaging options designed to best fit your product selection – premium, sustainable, refillable. Whatever your needs are, we work with international premium suppliers so you will be feel confident that your product range will be packaged in line with your overall vision. We have label templates and can provide you with as much assistance as you need to allow your product to stand out. With Innov8Labs, your packaging becomes an authentic reflection of your brand's values.

Step 3

Create a Concept

innov8 LABS will take your brief and bring it to life through visual concepting. Our expert team provide render prototype designs and mock ups so you can visualise your new venture ahead of designing your final product ranges.

Step 4

Concept to Commercialisation

innov8 LABS works with you to ensure you present your products are fully shelf ready. Our R&D and Regulation team will ensure your product ranges and all associated call outs and product benefits are validated and in turn market ready.

Step 5

Marketing and Suppliers

At our core, we are dedicated to your brand's success, so we go beyond the shipment of your products. Our commitment extends to maximising the potential of your brand. By harnessing the expertise of our suppliers in sales optimisation materials and print media, we strive to empower you with invaluable resources to thrive in the market.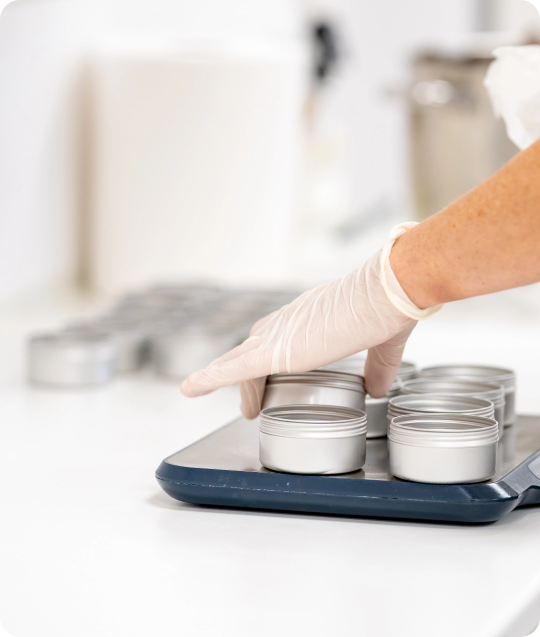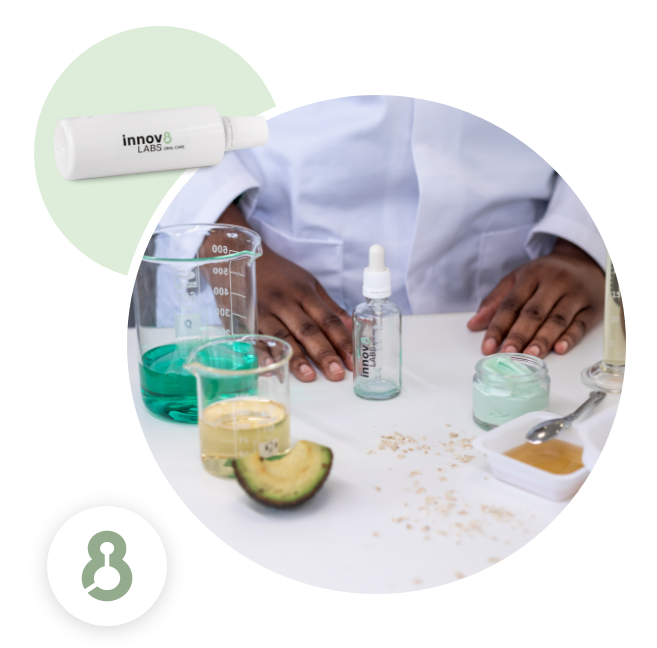 CONTACT US
You Bring Your Vision, We Do The Rest.
Contact us for a free consultation with one of our packaging experts.
Contact