We manufacture high performance, private label products developed by our in-house formulators and cosmetic scientists. Our private label solutions extend across all product categories: skincare, oral care and sun care and fragrance. We provide high quality and innovative products that are at the forefront of consumer demands and the latest trends. Our customers have creative input into packaging design, printing and branding. We know embarking on a new project can be daunting so we're here to help navigate the product selection and setup process.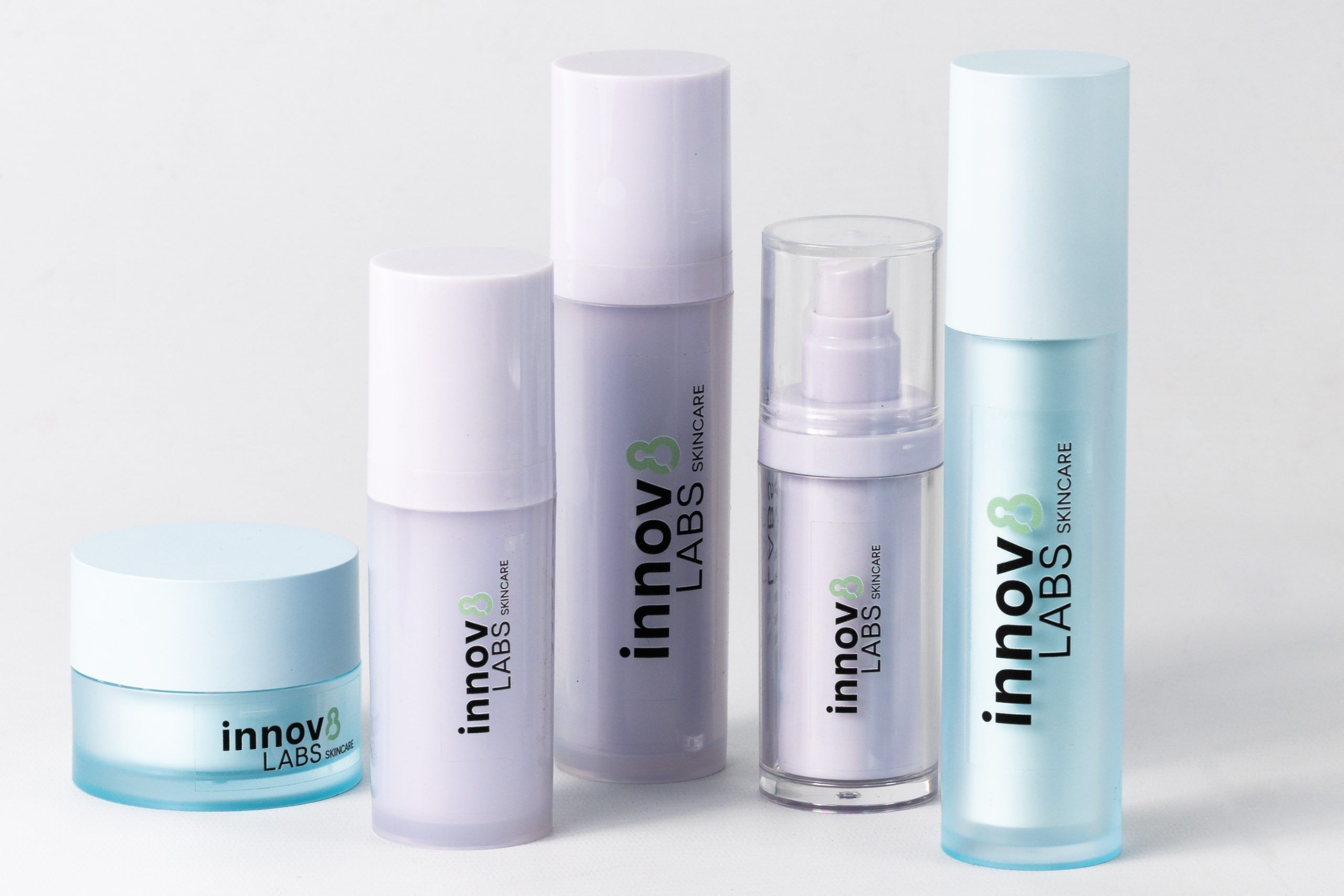 FAQs for Private Label
1.Does your factory have reliable quality control and safety management system?
We create all products to cosmetic (EC 1223/2009) and medical device standards (EU 2017/745) we are an accredited GMP facility working under ISO 22716 (Cosmetics) and ISO 13485 (Medical Devices).
2. How do I start developing products with you, and what is the Leadtime?
We will set up and introductory call to understand your brand and product requirements. We will then ask you to fill in a detailed new product development (NPD). After our R&D Team have reviewed your NPD brief, we will issue you with a product development quotation. Upon receipt of your PO, the development work starts! You will need to allow 3 weeks for samples.
Lead times for finished products will be determined once a PO is received.  These can be between 12 weeks and 12 months depending on the product requirement. Private label products have the shortest lead time, whereas developing a product from concept can have a longer lead time.
3. Is it possible to provide my own packaging?
Yes, this is possible.
4. Do you provide design services for product packaging artwork and design?
Yes, we can provide this service. We tailor our offering to each customer's needs, and additional sevices can be added at the briefing stage.
5.Can you help me find any packaging I want?
We can source many different packaging types.
6.How much does it cost?
This is a tricky one as it really is product dependant, lots of different factors can incur pricing variables such as packaging, certification requirements, order quantities and ingredients used. All information relating to cost can be provided after we receive the NPD brief. There are no hidden extras!
7.What is your confidentiality policy?
We sign a mutual NDA with each of our customers.
8.How can we visit you?
We are based in Clara, Offaly in lovely Ireland and would be happy to book you in for a visit after your brief has been shared.
9. What services are not provided? 
We specialise in wet chemistry and can produce all things liquid, gels and pastes in beauty which covers hair care, personal care, oral care, self-tanning, SPF, fragrance, and home fragrance, top to toe Beauty. We don't produce colour cosmetics.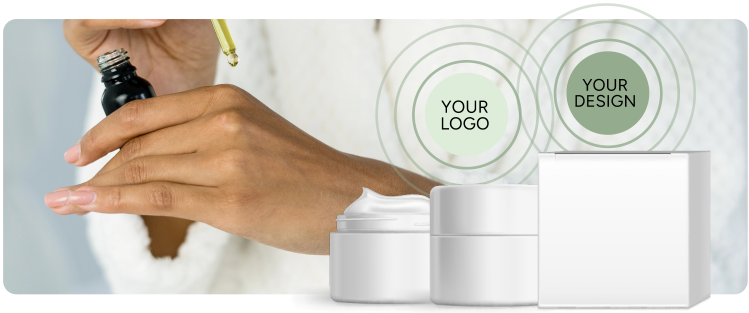 Why Choose innov8 LABS Private Label Solutions?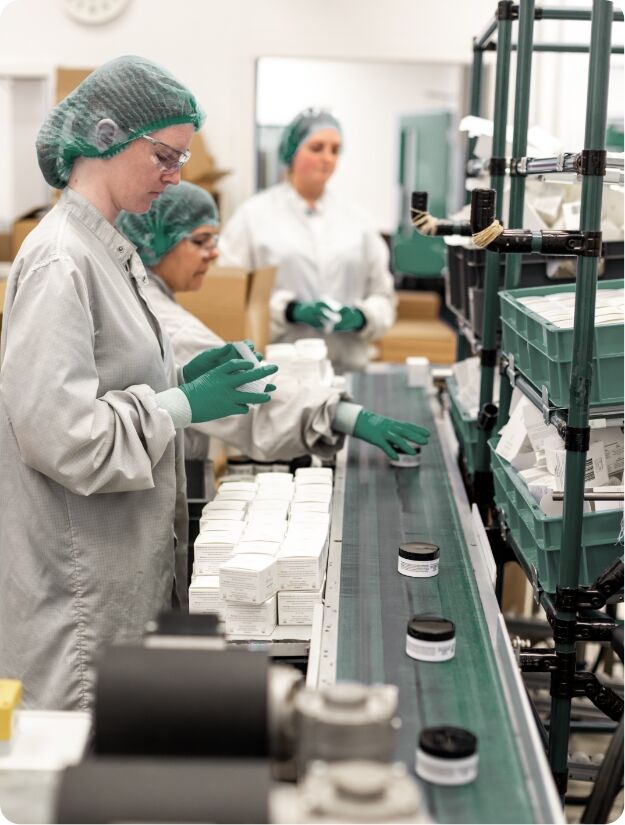 innov8 LABS Private Label Process
Step 1

Explore, Evaluate, and Test Your Formula

innov8 LABS uses the latest insights and trends to create products that consumers demand and bring them to market at speed. We understand that trialling and testing products in advance of launching them under your brand name is critical. With our science first formulations, you can be confident that the products you plan to launch under your brand are of the highest quality and the best in terms of ingredients, and performance. Our business development and new product introduction team will help guide you through the formula selection and sampling process.

Step 2

Choose your Packaging

innov8 LABS offers a wide range of packaging options designed to best fit your product selection – premium, sustainable, refillable. Whatever your needs are, we work with international premium suppliers so you will be feel confident that your product range will be packaged in line with your overall vision. We have label templates and can provide you with as much assistance as you need to allow your product to stand out. With Innov8Labs, your packaging becomes an authentic reflection of your brand's values.

Step 3

Create a Concept

innov8 LABS will take your brief and bring it to life through visual concepting. Our expert team provide render prototype designs and mock ups so you can visualise your new venture ahead of designing your final product ranges.

Step 4

Concept to Commercialisation

innov8 LABS works with you to ensure you present your products are fully shelf ready. Our R&D and Regulation team will ensure your product ranges and all associated call outs and product benefits are validated and in turn market ready.

Step 5

Marketing and Suppliers

At our core, we are dedicated to your brand's success, so we go beyond the shipment of your products. Our commitment extends to maximising the potential of your brand. By harnessing the expertise of our suppliers in sales optimisation materials and print media, we strive to empower you with invaluable resources to thrive in the market.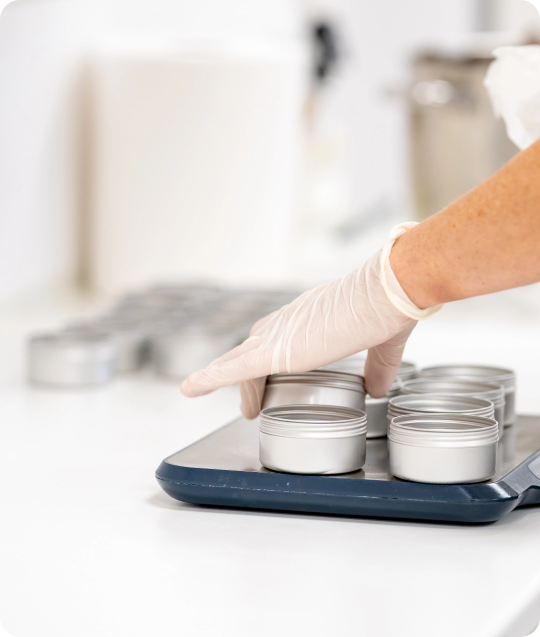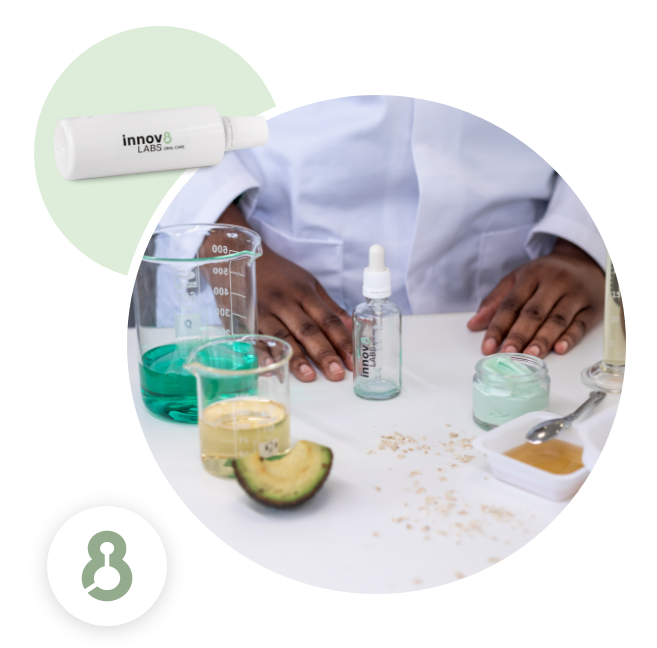 CONTACT US
You Bring Your Vision, We Do The Rest.
Contact us for a free consultation with one of our packaging experts.
Contact