Our Vision
We aim for innovation and product development
We pride ourselves in being a solutions driven contract manufacturer for like-minded, passionate organisations who value innovation, sustainability, health and wellness.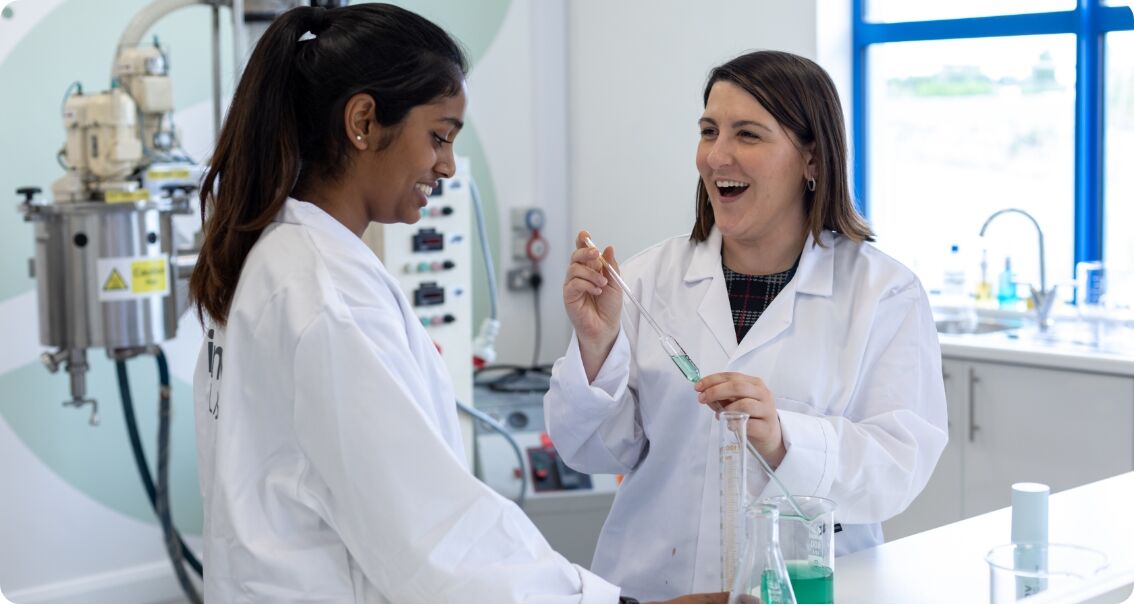 Shared Success
Customer-centric
---
When our customers succeed, we succeed. We back them to achieve extraordinary things. We innovate and expand our business offerings to provide all our customers with new opportunities to achieve even greater success.
Deliver on our commitments
Reliability
---
We are a reliable and flexible partner for our customers and our colleagues. We deliver on our promises. Our agile team takes smart risks and adapts to any changes that occur along the way.
Dream big
Ambition
---
We're proud of what we've accomplished so far, but we'll never stop pushing the limits of what is possible. We're always looking toward the future and striving for excellence.
ACT with integrity
Honesty
---
Integrity is the foundation for everything we do. We are committed to honesty, trust, and transparency. We do the right thing — even when no one is watching.
Make a difference every day
Passion
---
Passion generates excitement for what we do and why we do it. We know our products make the end customer feel good, build confidence and demonstrate self-care.
The Evolution of innov8 LABS
Europharma Concepts Opens

Oral Care

Invested in equipment/expertise to begin producing oral care products

Expanded Cleanroom

New cleanroom / manufacturing suite built

Cosmetics

Invested in equipment / expertise to begin producing cosmetic products

First Medical Contract

Invested in equipment / expertise to begin producing medical products

Expansion to Manufacturing

Addition of new manufacturing suite and power plant

Expansion to Filling Capacity

Increased capacity with over 10 million units filled

Workforce Expansion

Growth of workforce in order to meet increased demand

Further Expansion to Filling Capacity

Increased capacity with over 13 million units filled

Office & Laboratory Expansion

Expansion of our worldwide offices & labratories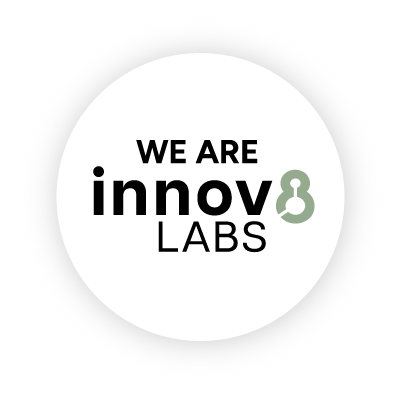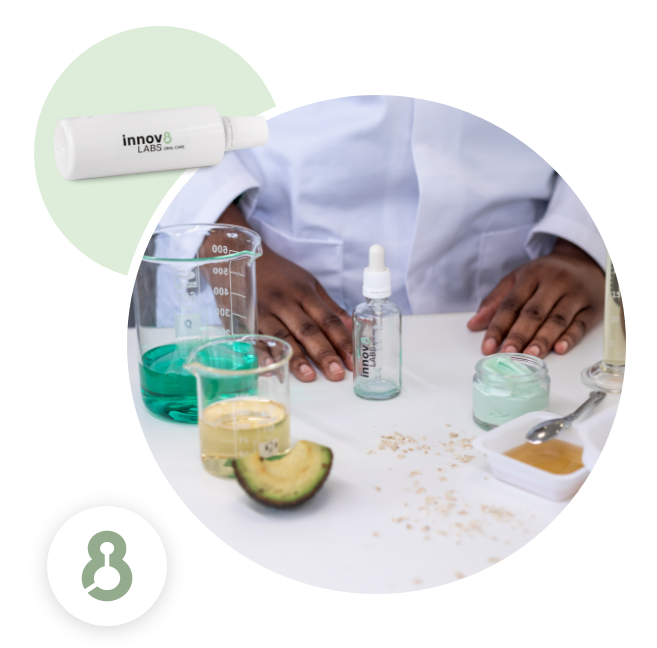 Contact Us
To develop your unique products or learn more about how we can support your brand.
Work with Us